The "Cool, Laid Back" Dramatic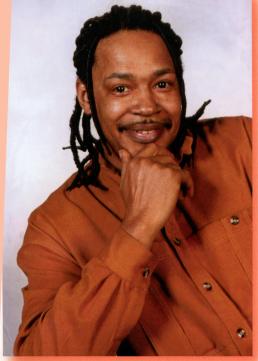 Born in Detroit, Michigan, on January 16, 1953.
Winzell, a Capricorn, is the son of R&B and blues singer Robert Kelly.
He attended Highland Park High School, where he played football, basketball, and ran track. He also received twelve letter.




Before joining the Dramatics, Winzell sang with the Capitols, Five Special, TFO Band, and the Floaters. He also played saxophone and bass guitar for various bands.
He is 6'2 in height and some of his nicknames are "Detroit Win" and "Cat Daddy".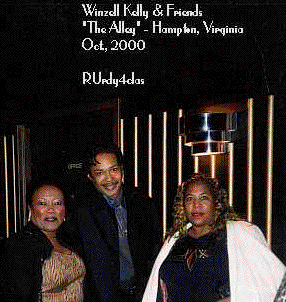 Winzell joined the Dramatics in 1994, replacing Steve Barnett-Boyd. The first album he cut with the Dramatics was "Mellow Drama" in 1995.
For relaxation, he enjoys fishing, working at the studio, and writing songs. Some of the songs he has written for the Dramatics are "All I Want for Christmas Is My Baby" from the A Dramatic Christmas album, "Baby Boo", "Special Lady", and "I'm So Alone" from the new Look Inside album.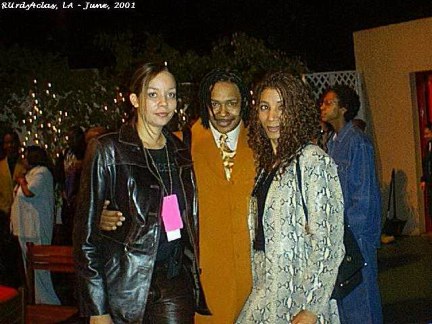 (This picture and one above courtesy of BRENDEEVA)
Winzell sings second tenor and baritone, and his favorite singers are Ginuwine, Chante, Toni Braxton, Dave Hollister, Jeffrey Osbourne, B2K, and JaRule. His favorite foods are steak and potatoes and his favorite Dramatics songs are "Be My Girl" and "When Love Is Over".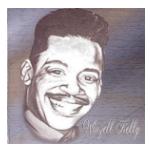 "The Dramatics was the group that I've always wanted to sing with. I never really thought I could sing with them, but now that I look-I'm here! Like a dream come true!"-Winzell
(From the Soul Express magazine)