Born in Saginaw, Michigan, on January 27, 1952.

His full name is Larry James Reynolds.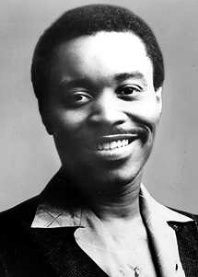 He first started recording when he was about nine or ten years old. Everyone in L.J.'s family had been singing at one time or another. He took tap dance lessons and was the only boy in a class of 30+ girls. At one dance performance, he sang a solo, and people in the audience started throwing money onstage. That is when he decided to stick to singing.

L.J. became a solo recording artist at a very young age, and when he became a teen, he joined a group called Chocolate Syrup. In 1972, he left Chocolate Syrup, and was planning to record as a solo artist again. But he met Ron Banks backstage at the Apollo Theatre, and that changed everything. L.J. became the newest member of the Dramatics one year later, after William Howard had left the fold.




He is about 5'5 to 5'6 in height, sings second tenor/baritone, has a very wide vocal range, writes, produces, and plays several instruments, including the drums, guitar, and keyobards. He has written several songs for the Dramatics and for himself, such as "Stop Your Weeping", "Stand Up and Move", "Key To the World", "Lovin Man", "Be With the One You Love", "Tell Me You Will", "Everything Is You", and the brilliant "Got My Pride" from the recent "Look Inside" album, on which he plays the keyboards.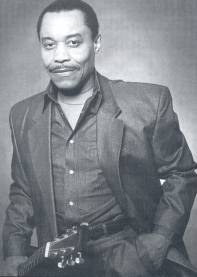 L.J., an Aquarius, has been a member of the Dramatics since 1973. He left in 1981 for a solo career, but reunited with them in 1986 for the Dramatic reunion, and has been a Dramatic ever since. But he still does solo projects on the side. His most recent solo album is "Love Is About To Start", released in 2000.

He comes from a musically inclined family. His sister, Jeannie Reynolds, was a recording artist in the 1970s.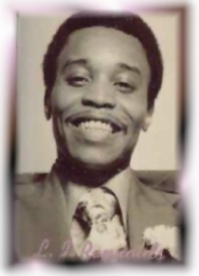 The Dramatics appear on "Street Gold: Original Leads of the Temptations", a tribute video to David Ruffin and Eddie Kendricks. In it, they sing a few Temptations songs a-capella. L.J. pays tribute to his predecessor and main influence, David Ruffin, by talking about how that little "crack" in his voice became a David Ruffin trademark. He also sings his own a-capella rendition of "Ain't Too Proud To Beg."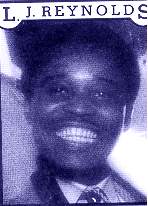 When he is not performing, recording, and touring with the Dramatics, L.J. produces other acts, writes songs, and has done a few solo projects, such as his "Love Is About To Start" album. L.J. proves that you can still be in a singing group and record solo projects on the side.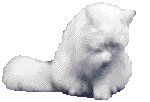 His favorite foods are chicken and ribs, and his favorite singers are the Temptations, David Ruffin, James Brown, and Aretha Franklin.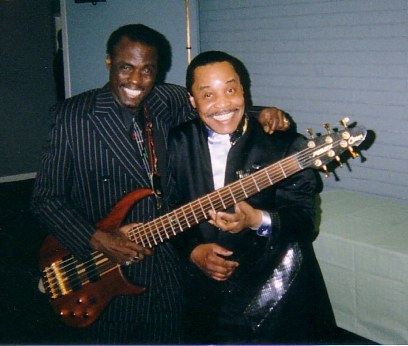 (Dramatics' bass player Mr. Wendal and L.J.

Picture courtesy of "Wendal'sSister)


"The two best things for a woman to carry in her purse are makeup and my "Love Is About To Start album."-L.J. Reynolds