WILLIAM HOWARD

The "Electrifying" Dramatic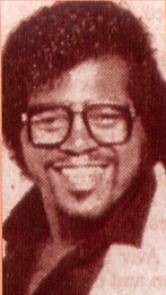 Born on July 13, 1950, in Detroit, Michigan.

His full name is William Franklin Howard II.

Better known as "Wee Gee", a nickname he acquired in high school, he is the son of George and Elise Howard.



Wee Gee first started singing at the age of twelve. He was inspired by his older brother, George, who had a group.

He sings second tenor and baritone, and was influenced by David Ruffin.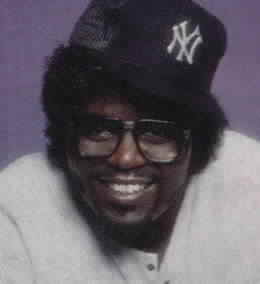 In high school, Wee Gee sang with a group called the Sir Primes.

After leaving the Dramatics in 1972, he pursued a solo career. This solo career produced two singles, "Hold On To Your Dreams", and "You've Been A Part Of Me".



He rejoined the Dramatics for their reunion in 1986, but left again in 1989. His replacement was Steve Boyd-Barnett.


RIP, Wee Gee!


Wee Gee passed away on February 22, 2000, in Bronxville, New York. His funeral was held in Detroit seven days later. Apparently, he had a congestion in chest that caused a heart attack. He was only 49 years old.